Photographs tell the story of Wake Forest to a broad audience, one which expects our photographs to present a true and complete picture of the university.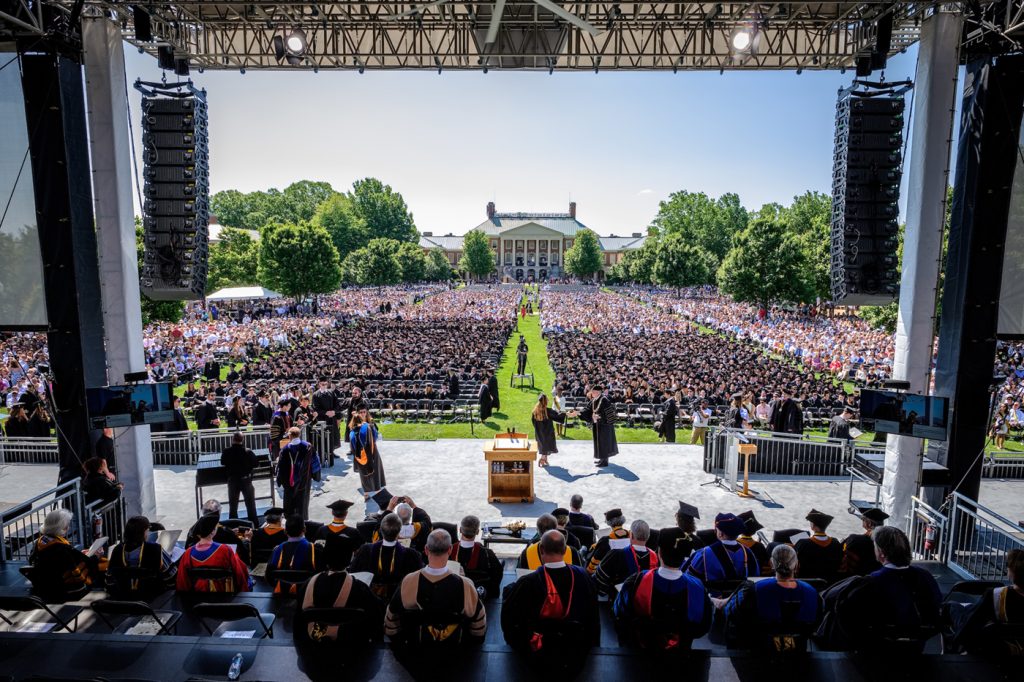 When using photographs in any Wake Forest publication, print or electronic, please abide by the following:
Representation
Take care to ensure that the photograph appropriately illustrates the point being made in your publication.
Read the original caption for information about the contents of the photograph. Captions may be viewed in any picture editing application.
Do not claim or imply something that does not exist in the original.
Please do not use students from one school or college to promote another.
Be particularly careful with regard to financial aid, scholarship, and diversity issues.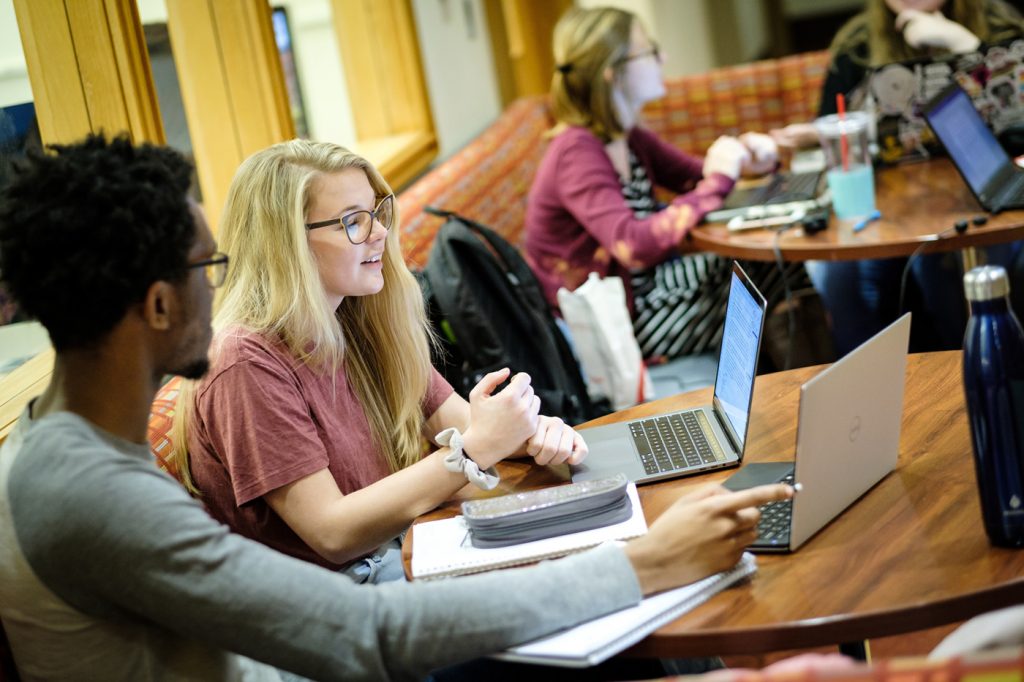 Manipulation
Do not manipulate photographs in any way that changes or misrepresents their original meaning and content. Changes that improve the technical quality of the image are acceptable.
Unacceptable:
Combining two or more photographs into an image that might be mistaken for an original photograph.
Adding or removing people or objects from a photograph.
Representing a set-up photograph as a "found" moment.
Extreme cropping that changes the meaning or content of the photo.
Acceptable:
Tonal and color corrections intended to improve the accuracy of the photograph in publication.
Local exposure and contrast changes (burning and dodging).
Routine cropping that does not change the meaning or content of the photo.
Usage and Permission
The University Photographer does not routinely obtain signed written model releases. Photographs of Wake Forest students, faculty, and staff taken in public areas may be published in a news or editorial context. Reuse in a marketing or advertising context requires more care. It's often a good idea to email the subject(s) of the photograph and ask permission before using a photo in a marketing or commercial context. (Names of subjects, when available, are in the caption.)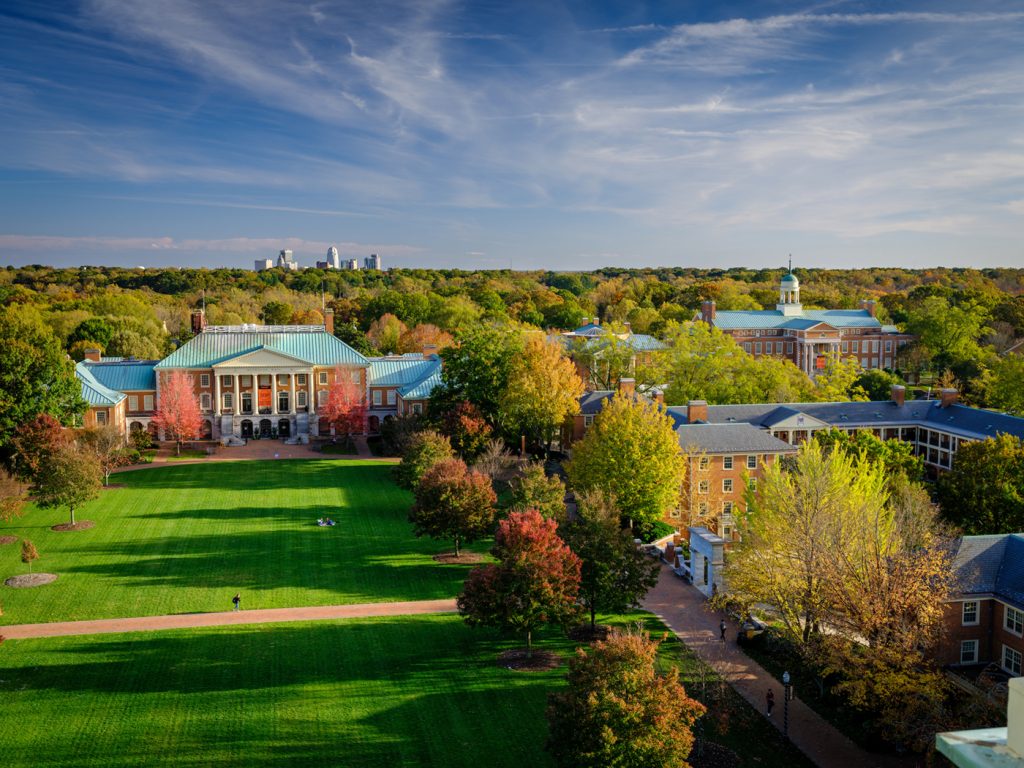 Photo Archive and Request Form
We maintain an archive of campus photos from which you can request images.